Meal Plan Membership
We've taken the guesswork out of food.
You want to eat well and hit your macros, but you couldn't possibly imagine adding meal planning and shopping and prepping and anything else to your daily to do list. Don't sweat it! We've taken the guesswork out of it for you.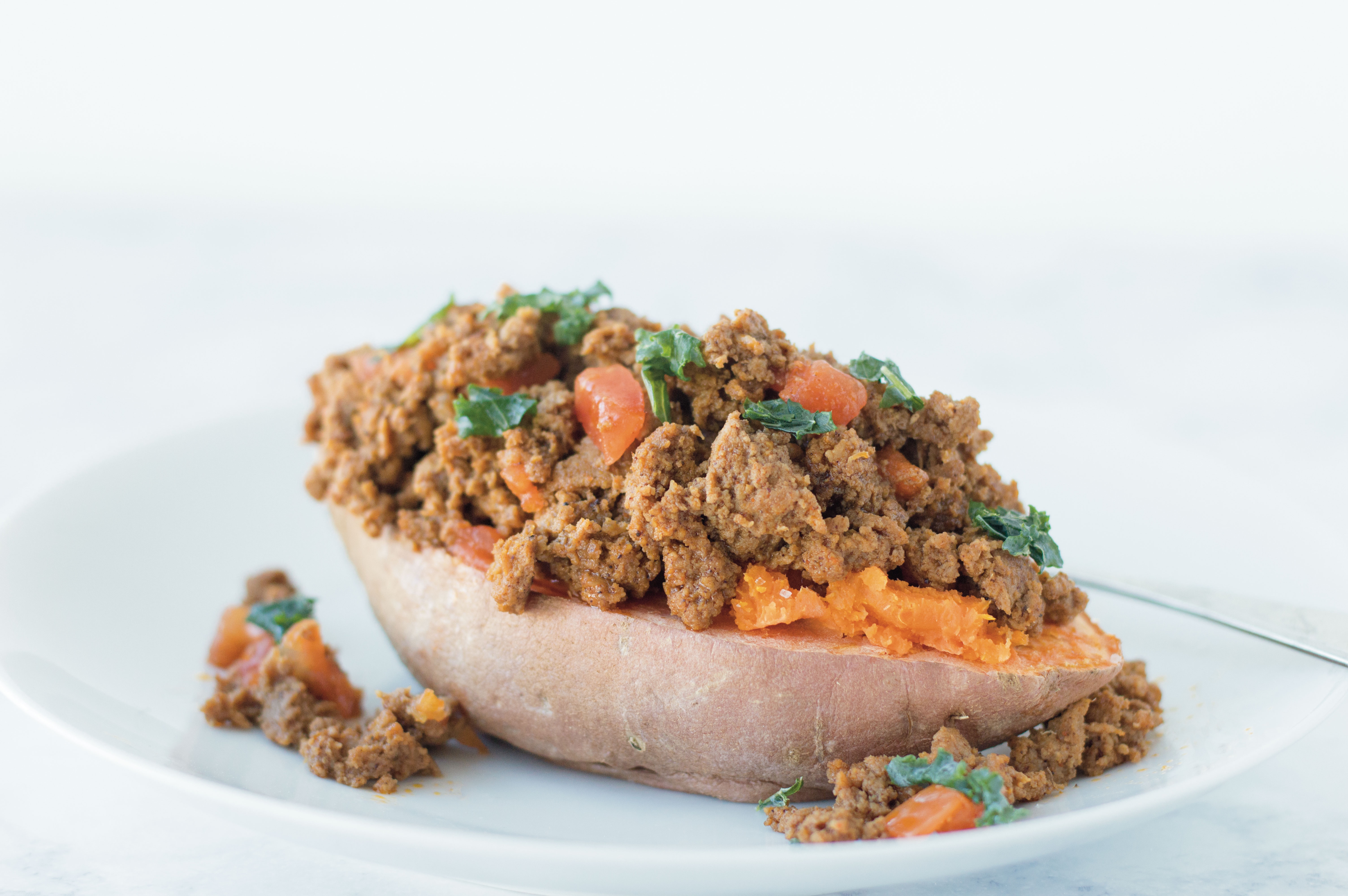 No more hours on Pinterest searching for something everyone will actually eat or trying to figure out how to macro-hack a recipe.
No more wasted ingredients because something looked better than it tasted.
No more frustrations, wasted time, or expensive ingredients you'll never use again.
We get it! That's why we've done allllllll the work for you.
Each week we'll deliver a detailed meal plan to your inbox that includes:
a complete, organized shopping list so you're in and out of the grocery store fast
instructions to make the most of your meal prep so you can batch prep your food ahead of time and resist temptations during the week
macro-hacked, family friendly recipes including

1-2 breakfasts (generally 1 you cook and 1 you buy pre-made)
2 lunches
4 dinners
1 party meal (something awesome for you to look forward to, make an event around, and/or invite friends to…they'll never know they're eating healthy)

peace of mind knowing that all these recipes are family-tested winners, fit your macro budget for the week, and will be easy-to-find in MyFitnessPal for effortless tracking
So, what are you waiting for? We have food to prep!